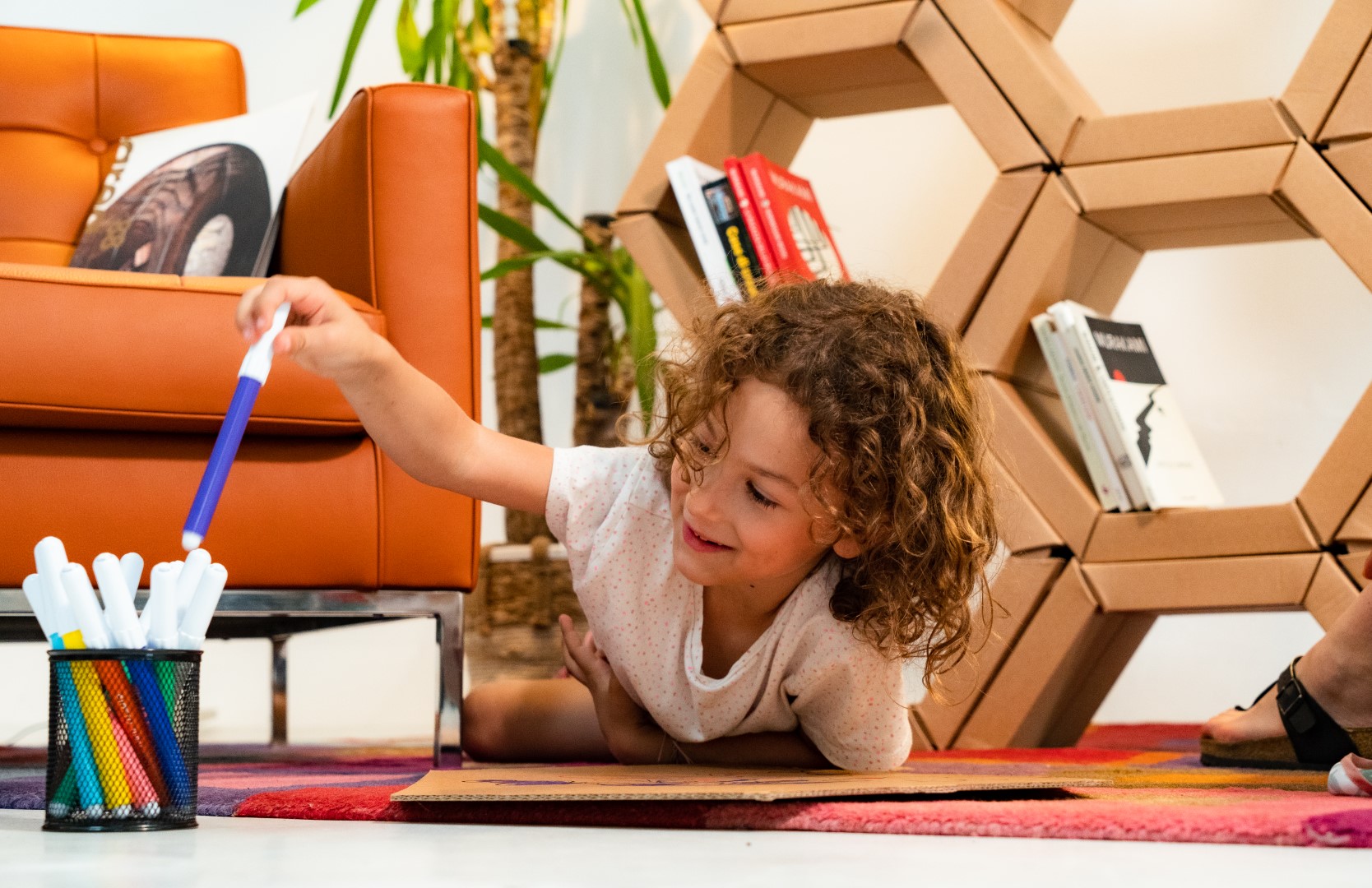 It can be easily assembled by following the pattern on the enclosed instruction sheets, helping buyers avoid complex technical details and giving them more time to enjoy their new purchase. On top of that, the FSC certification ensures that all materials are ethically sourced with careful consideration for environmental sustainability laws.
Furthermore, with its design based on reducing CO2 increases due its chemical-free approach, LATO proves itself once again as an environmentally conscious product choice that meets modern standards while providing customers with a convenient way to assemble pieces exactly how they need it.
LATO provides customers with an easy way of creating a library or piece of furniture out of limited resources — but what's even better is that it does so in an environmentally friendly manner while still maintaining its structural integrity so you can rest assured knowing your money went into something worthwhile!