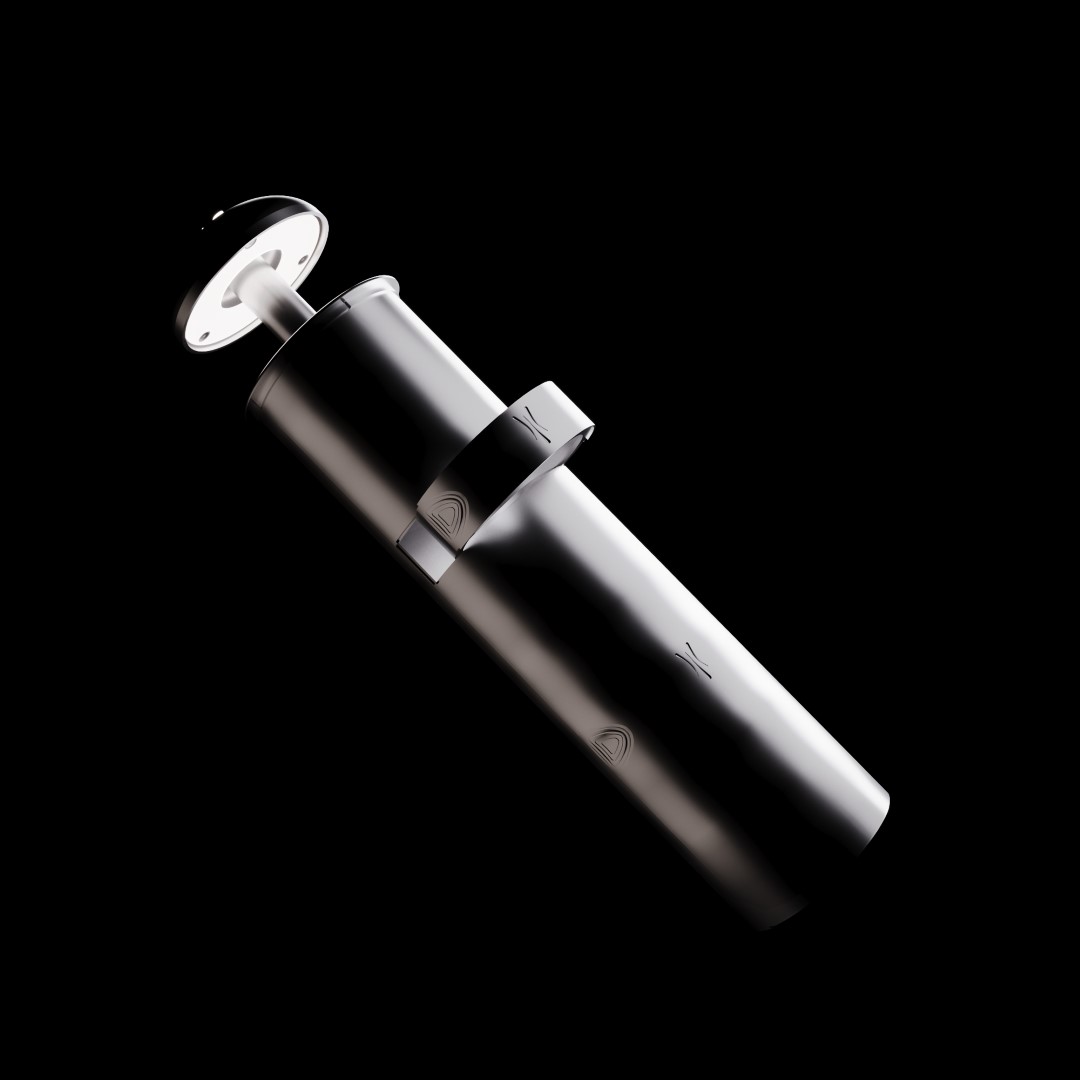 Redesign of the upper grille
The top grille of the new Tree air purifier has also been redesigned. The micro-perforated aluminum grille complies with extra-European air exhaust constraints, ensuring the air purifier complies with international regulations. The new grille design also ensures quiet air expulsion without any annoying noise.
The new grille design also adds an aesthetic touch to the air purifier. The micro-perforated aluminum grille is elegant and blends perfectly into any interior space. This attention to detail ensures that the air purifier is not only functional but also aesthetically appealing.
Conclusion
The redesign of the inner core of the Tree air purifier has resulted in a product that is elegant, safe, and can provide clean air without being obtrusive in any interior space. ias:atelier has contributed its expertise in product design and industrial manufacturing processes, paying attention to environmental sustainability standards, to help Dirac s.r.l. strengthen its presence in international markets.
The advanced four-stage system, redesign of the filter holder housing, and redesign of the top grille contribute to the overall efficiency and aesthetics of the air purifier. The new Tree air purifier is a sophisticated and elegant solution to indoor air pollution, providing clean and healthy air for years to come.